This week's Double Tap has a literary and film theme. I am extremely excited about both of these projects that I wanted to share with everyone!
1. Pride and Prejudice and Zombies with Natalie Portman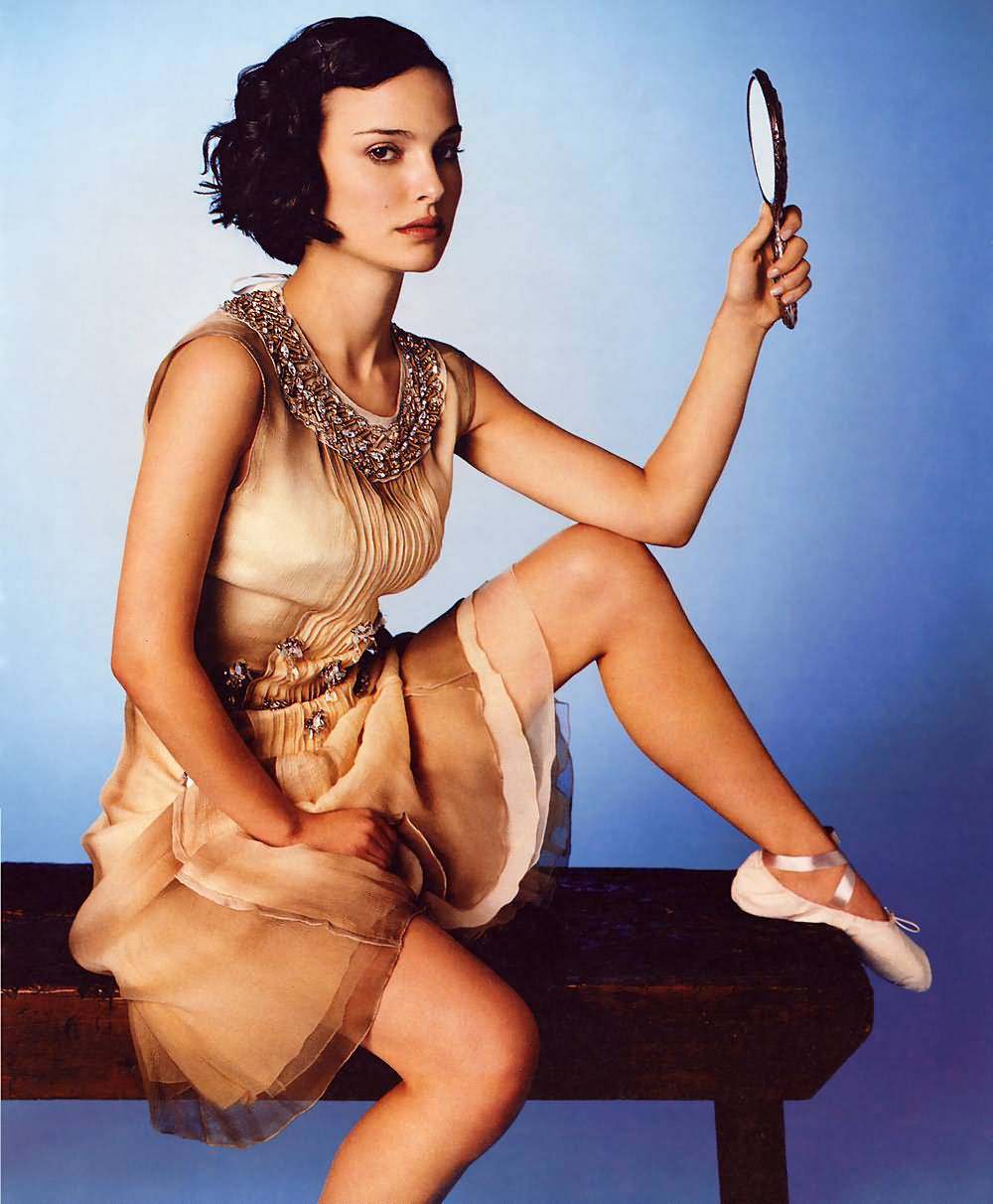 As reported on Jane Austen Today, a wonderful blog about all things Austen, Natalie Portman is to be the next Elizabeth Bennett in a film adaptation of Pride Predjudice and Zombies scheduled for 2011. As you know, I am a huge fan of PP&Z and I am so excited that they are making a movie. My wonderful father-in-law is probably laughing, he finds my obsession with zombie movies humorous. So my two favorite forms of entertainment have joined, Jane Austen and Zombie movies. Merry Christmas to me.
Buy me
This wonderful novel I am currently reading has been adapted to film by the wonderful Lord of the Rings director, Peter Jackson. The previews are breathtaking and the cast is absolutely amazing. The story centers on a young girl who has been murdered and watches over her family - and her killer - from heaven. The main character is Susie Salmon played by
Saoirse Ronan
from Atonement. It's in limited release right now, so it could be playing at a theater near you. I am going to wait till I have finished the book.
So I vote to encourage literacy around the world, we should give books for Christmas. Encourage people to read and then go see the movie.