I am in a very photo mood today and the two things I am featuring for Double Tap Tuesday are camera tattoos and photo booth pics.
I have been thinking about getting a camera tattoo forever. There are so many beautiful tattoos of cameras there is just so much to be inspired from. But I think since both my husband and I are photographers I need two cameras...like spy vs. spy...Canon vs Nikon!
Are they not the greatest? When I go to a new mall I always want to see if they have a real photo booth, with the strip photos and everything! One day I hope to have a Photo Booth in my house and I'll my guests will make fun photos and I'll put them in a coffee table book. They make me smile!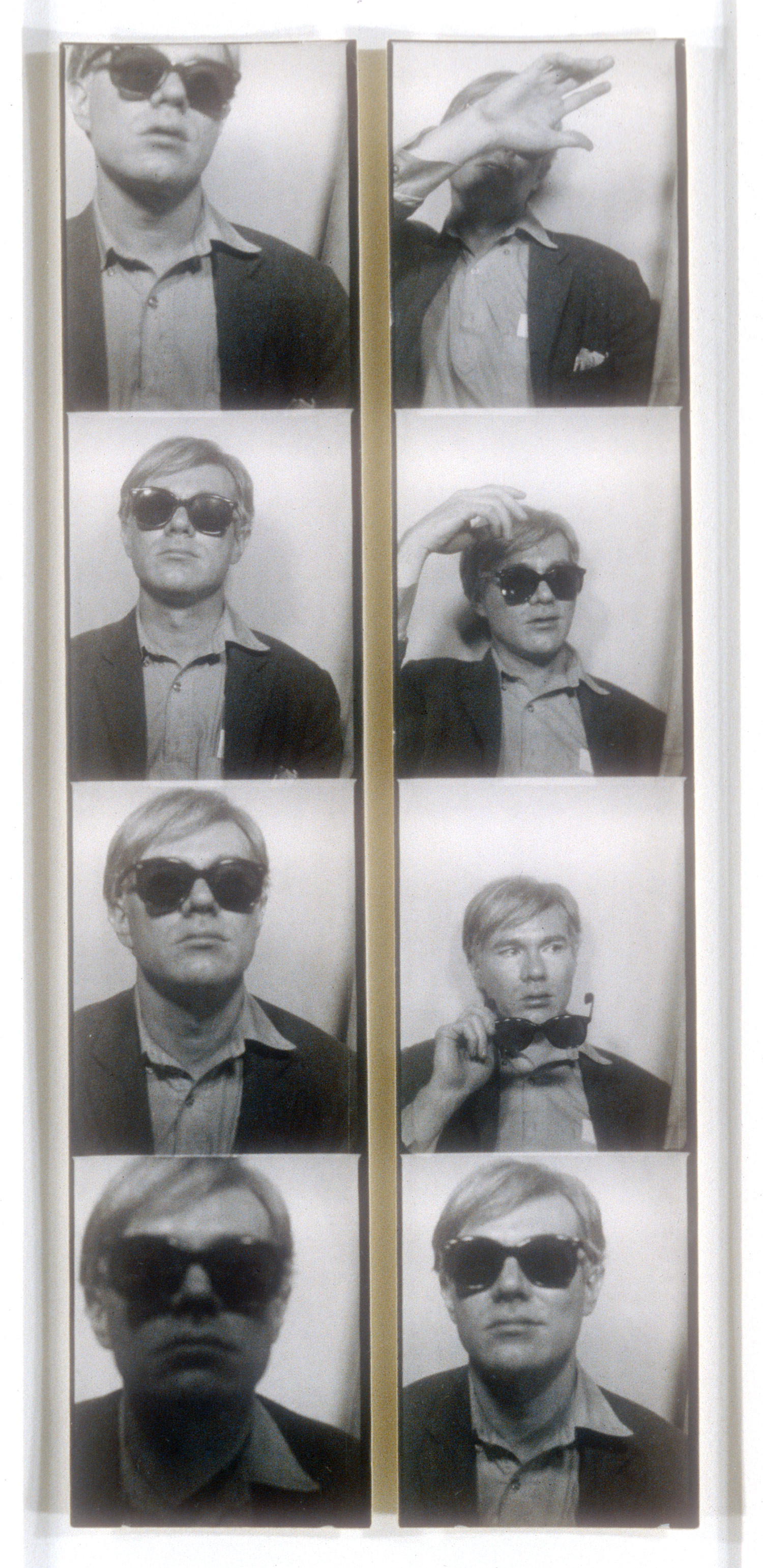 On a completely unrelated note, Yesterday was my Grandmother's birthday. We lost her in August and this was the first birthday without her. She was an amazing woman and created four of the most wonderful people I have ever known. She was a spinner and weaver with giant floor looms set up in her basement. But my aunt told me that she ate chocolate eclairs on her birthday. So last night Patrick and I had chocolate eclairs in her honor. And goodness, gracious, they were crazy rich!