This morning has been a web cruiser's dream. While reading my morning blogs, I have stumbled across some really great stuff! So I have compiled a list so you don't have to search, I did it for you.
1.
Poor Pitiful Pearl
has an interview with Rachel Denbow from Smile and Wave. And, you can enter a giveaway for a free sponsorship space on Smile and Wave!
2.
My Barn Owl
has the cutest little 2011 calendar creator. You choose from a cornucopia (yeah I said it) of adorable owl illustrations and poof instant calendar. Give it a try
here
.
3. Reminder to enter
Elycia's giveaway
by Saturday (Oct. 03) for super cute goodies!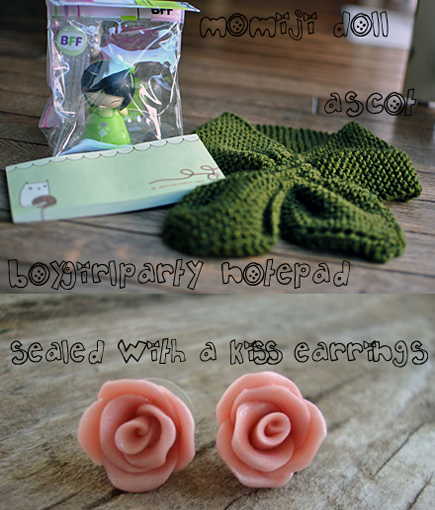 4. Super versatile
Infinity Scarf Tutorial
over at
Luv in the Mommyhood
.
5.
Paper Flower Garland
from
Ruffled
. The copiuos amounts of DIY projects on this site are fantastic. If you have never been hop on over and be amazed by the creative thinking of these folks!
Here's to happy web surfing!